Xiaomi CyberOne robot introduced
The Chinese tech giant Xiaomi has taken another step in the field of robotics. Recall that last year the company announced the CyberDog robot, which looked like a dog. And now the cyberdog has got a partner – a humanoid robot CyberOne, which serves to help around the house.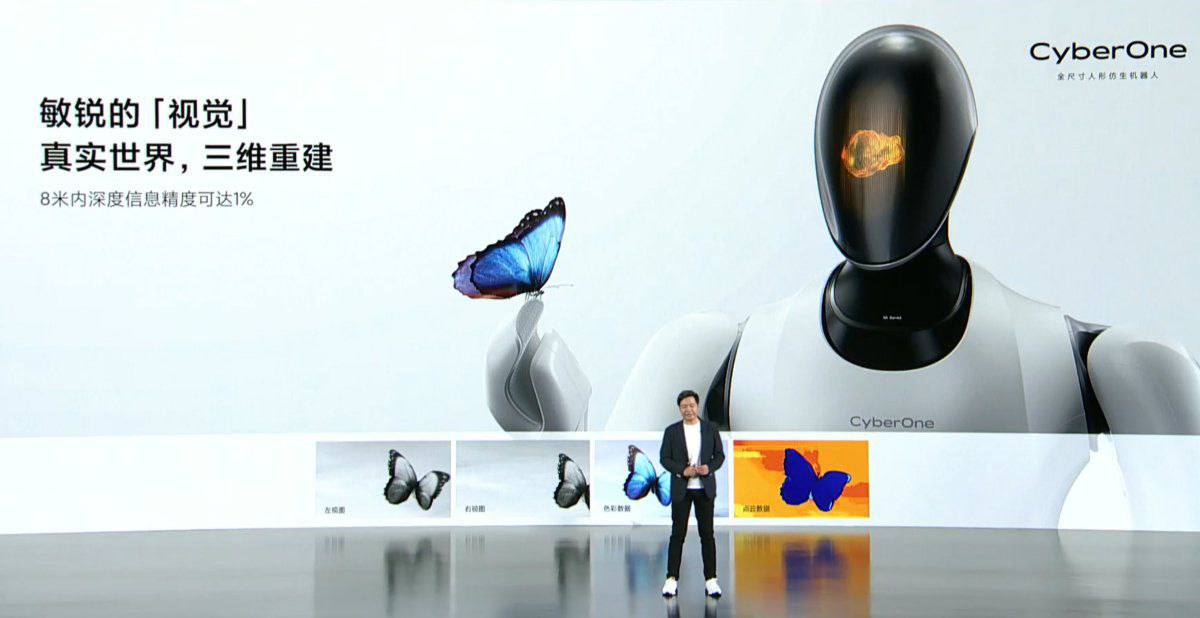 The new Xiaomi robot weighs 52 kilograms and is 1.77 meters tall and can move at a speed of about 3.6 km/h. Xiaomi experts have developed a special algorithm that coordinates the body control system, which includes 21 joints. According to the manufacturer, the humanoid robot is resistant to adverse weather conditions, such as extreme heat and heavy rain.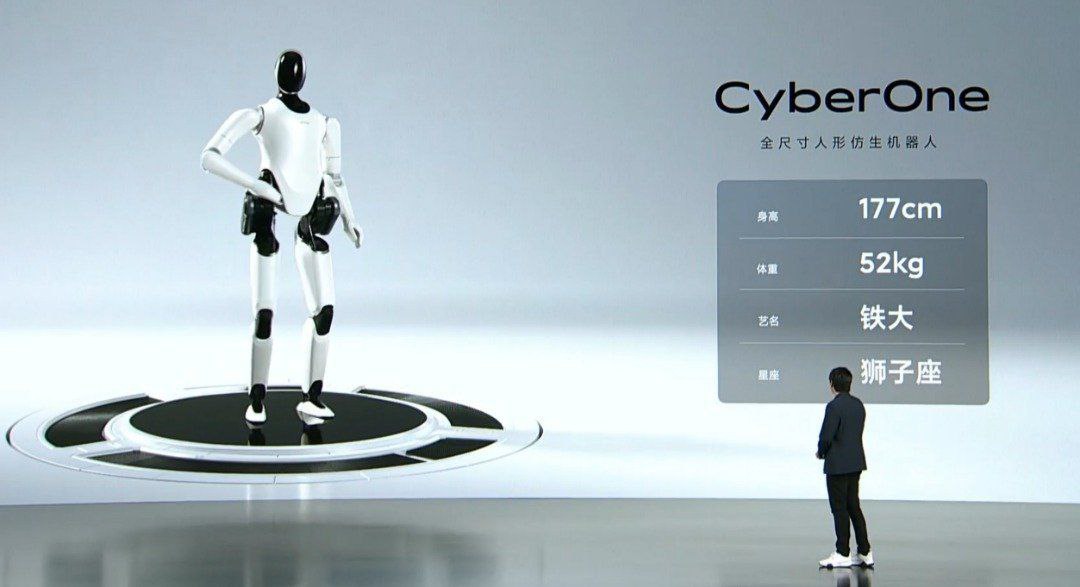 In the front area of ​​the model is an OLED display. The robot is equipped with 3D sensors that help it navigate in space, recognize possible obstacles, and even detect different emotions of people.
The appearance of the robot on the market and the price will be announced later.