iPad Air 6th generation will feature Apple's M2 processor and larger battery
In March of this year, the iPad Air 5 tablet was announced on the Apple M1 proprietary chip. Now the first details about his successor have appeared on the Web.
The 6th generation iPad Air will be built on the new Apple M2 SoC, which outperforms the M1. In addition to updating the processor, three more innovations are expected. Firstly, the novelty will receive a more capacious battery, that is, the battery life will increase.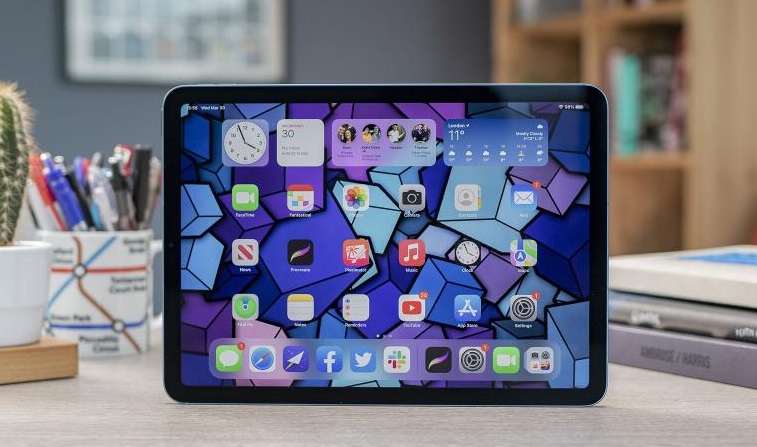 The second change concerns the built-in storage. Currently, the minimum amount of flash memory is 64 GB. The iPad Air 6 model will get 128 GB of storage in the initial configuration. Thirdly, the developers will slightly change the design of the device. Also, the tablet may get a new display, perhaps it will be a MiniLED or OLED panel.
The starting price of the iPad Air will remain at $600.