Twitter Is Shutting Down – The Real Inside Story
Twitter is shutting down? This phrase is circulated throughout the world. 
After several layoffs, Twitter decided to merge with X Corp. CEO Elon Musk has been quiet about the Twitter and X Corp merger. No official statement has been made by him lately. The micro-blogging community was so curious about the news that Twitter is shutting down. But the CEO had some other plans.
Reports clarify that Musk's other company, X Corp, has absorbed Twitter and that Twitter Inc. no longer exists as an independent entity. You'll get to know the inside story of whether Twitter is shutting down.
Court Filings Of Twitter Inc. And X Corp Mergence
A report by Slate highlighted the court filing, which clearly stated, "Twitter Inc. has been merged into X corp and no longer exists." The proceedings have nothing to do with Twitter's new company. The case was filed by a single person against "former Twitter" for not following the federal swindling laws.
In the court filing, Twitter discloses that the "successor in interest" to Twitter Inc. is X Corp. Which also becomes the litigant in this particular judicial proceeding. X Holdings Corp has been identified as the parent company.
Is Elon Shutting Down Twitter
?
While some people believe that a shutdown is approaching or there is a possibility, others say it is a dramatization based on previous unfortunate events where similar rumors were disseminated.
You must know that there's no official information or evidence that clearly explains Twitter is shutting down. Furthermore, Twitter is continuously directing user troubles and resolving current problems.
The company officially announced that users can keep using and enjoying Twitter without fearing Twitter closing down. Rest assured, we will let you know about any new updates or information as it's disclosed.
What Does Elon Musk Feel About Twitter-X Corp Merger?
Elon Musk is very outspoken about all things about Twitter. He has been quiet about this collaboration, and there has been no official statement from the company. Regarding operations, Twitter is working fine with the standard logo.
Earlier in April 2023, Musk dropped a one-letter tweet, "X," which indicates that he wants to transform Twitter into his previously mentioned "everything app."
Twitter's International Offices Shutting Down Due To Ongoing Layoffs 
In the first week of January 2023, Twitter was either closed or forced to close its international offices. Twitter's offices in Hong Kong, Philippines, Mexico, Africa, Australia, and South Korea have been shut down, along with several offices in Europe and India.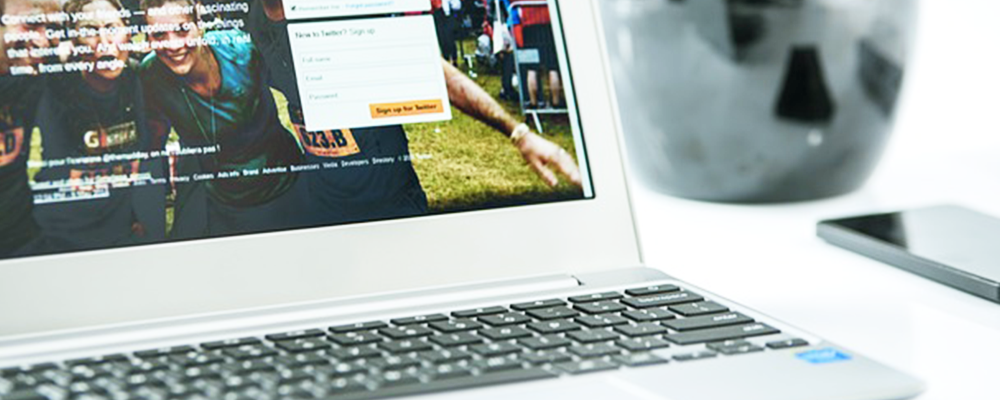 It is reported that not all of the workforce is laid off from the offices; some are asked to work from home. Some office spaces have been closed due to the non-payment of their rent, as Twitter's new management will work to normalize the company's position.
Conclusion 
Overall, Twitter is shutting down. No, it's not. Twitter is just being merged with another company, Elon Musk, X holdings corp. The news is not official, as the CEO hasn't made any statement. Just rumors are circulating that Twitter is being shut down due to its previous practices. The case of the emergence of Twitter Inc. and X corp is in court, so let's wait for further reports.