Samsung Galaxy S23 Ultra will receive minor design changes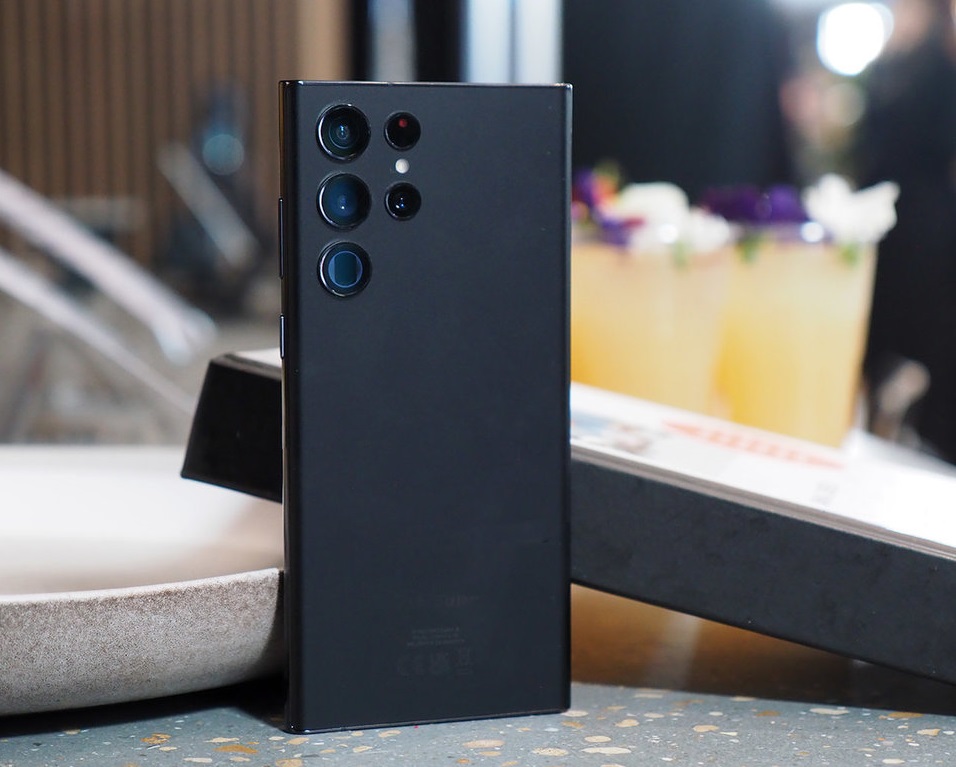 According to an insider Ice Universe in his Twitter account, the top flagship Galaxy S23 Ultra will not look different from its predecessor.
According to the blogger, this will be the flagship smartphone with minimal design changes in the history of Samsung. However, the external resemblance to the Galaxy S22 Ultra will not be complete. Small design details, as well as camera design, will be different. But in general, the shape of the case and its dimensions will be inherited from the current flagship. The difference will be 0.1-0.2 mm. If the Galaxy S22 Ultra has dimensions of 163.3 x 77.9 x 8.9 mm, then the successor will receive a case with dimensions of 163.4 x 78.1 x 8.9 mm. The manufacturer will use the same 6.8-inch display, providing a resolution of 3088 x 1440 pixels, and a 5000 mAh battery.
The device will be built on the latest Qualcomm Snapdragon 8 Gen 2 processor, and One UI 5.1 firmware based on Android 13 will be used as a software platform. The blogger rates this bundle as "excellent", clearly implying high speed.