The new iPhone lineup will include the iPhone 14 mini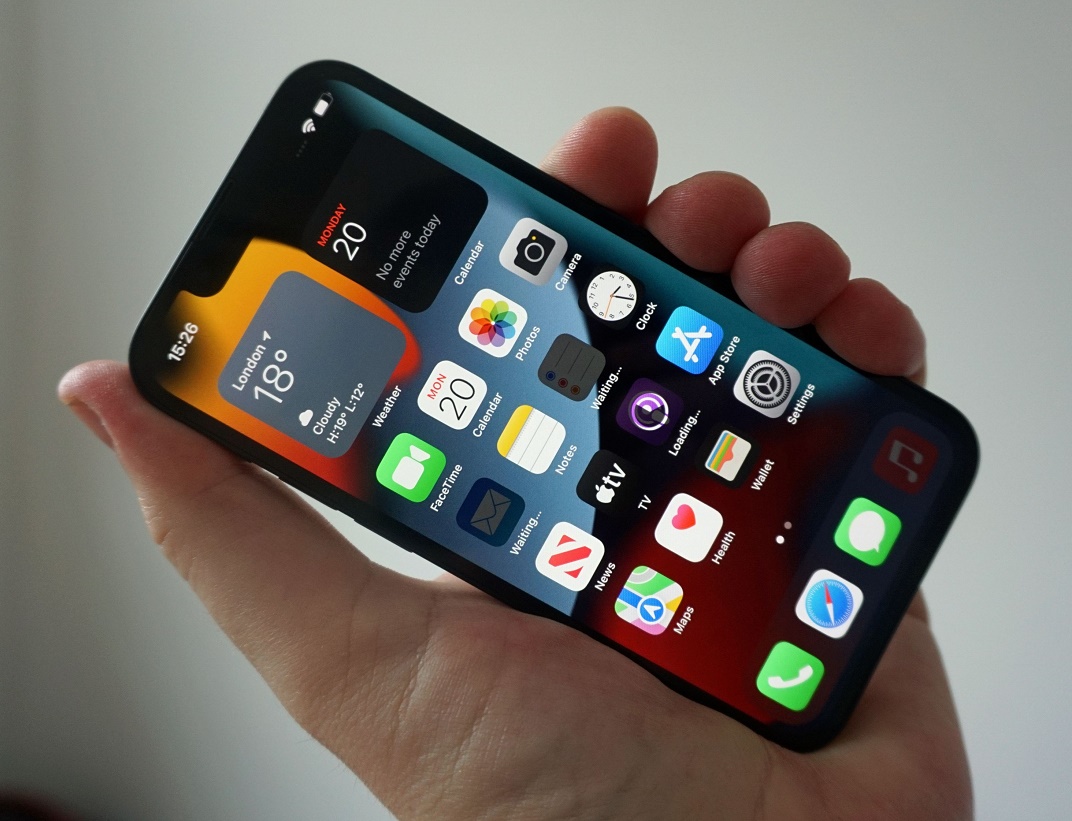 Well-known insider Evan Blass revealed some interesting details about the upcoming iPhone 14 on his blog.
According to information received from the Asian distributor, the iPhone 14 mini model will still be included in the new line, and the iPhone 14 Max smartphone is not in the list of new products. That is, the early leaks that said that the release of the mini version would be discontinued were called into question.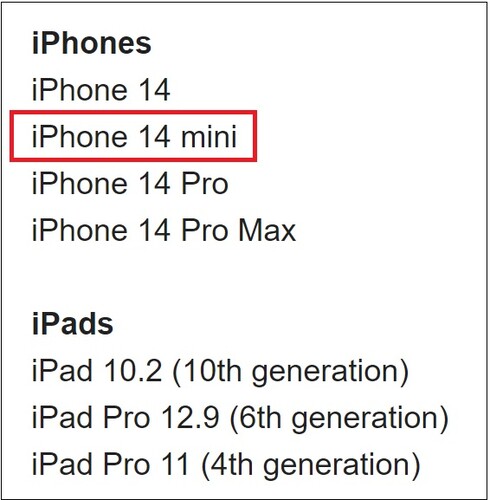 According to Blass, four branded smartphones will be presented at the traditional autumn presentation: the basic iPhone 14, the compact iPhone 14 mini, and two more powerful iPhone 14 Pro and iPhone 14 Pro Max models. In addition, Apple will show iPad 10.2 (2022), iPad Pro 11 (2022) and iPad Pro 12.9 (2022) tablets.