iPhone 14 smartphones will receive fast 30-watt charging
Next month, the American corporation Apple will hold a traditional event, where new-generation branded smartphones will be presented. As the announcement approaches, more and more details about the upcoming iPhone 14 flagships appear on the Web.
According to the Ithome web edition, the older models of the iPhone 14 Pro and iPhone 14 Pro Max will be offered to the consumer in gold, graphite, silver, green and lilac colors. More affordable versions of the iPhone 14 and iPhone 14 Max will be released in white, black, blue, red, green, and lilac.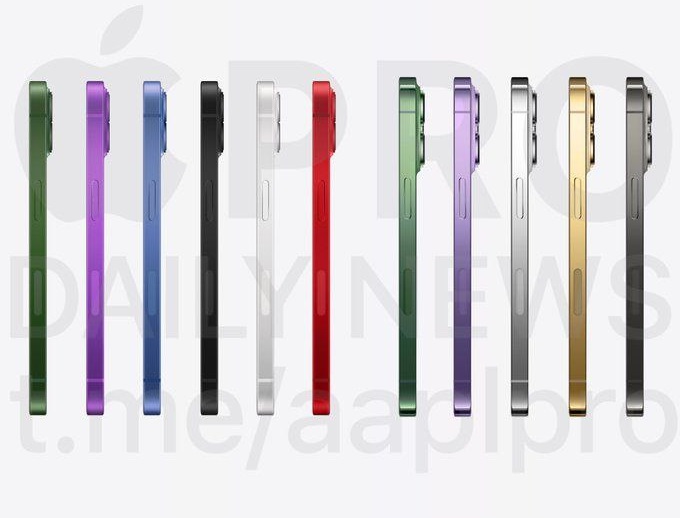 The company planned to equip the Pro versions with a case with a titanium frame, but in the end it was decided to use a steel frame. All four models will receive fast wired charging of the same power. The process of charging the battery will take place according to the following algorithm: the battery will be charged up to half at a power of 30 W, at the second stage the power will decrease to 25-27 W.