How to fix error CE-107520-5 on PS5?
Error CE-107520-5 occurs on the PS5 console when launching various games and programs. The error message states that the application "needs to have the latest system software installed" in order to run the application normally.
This error is caused by outdated PS5 system software. Simply put, in order to run the toy or program that the user needs, the current version of the software (firmware) must be installed on the console.
Solving error CE-107520-5 on PS5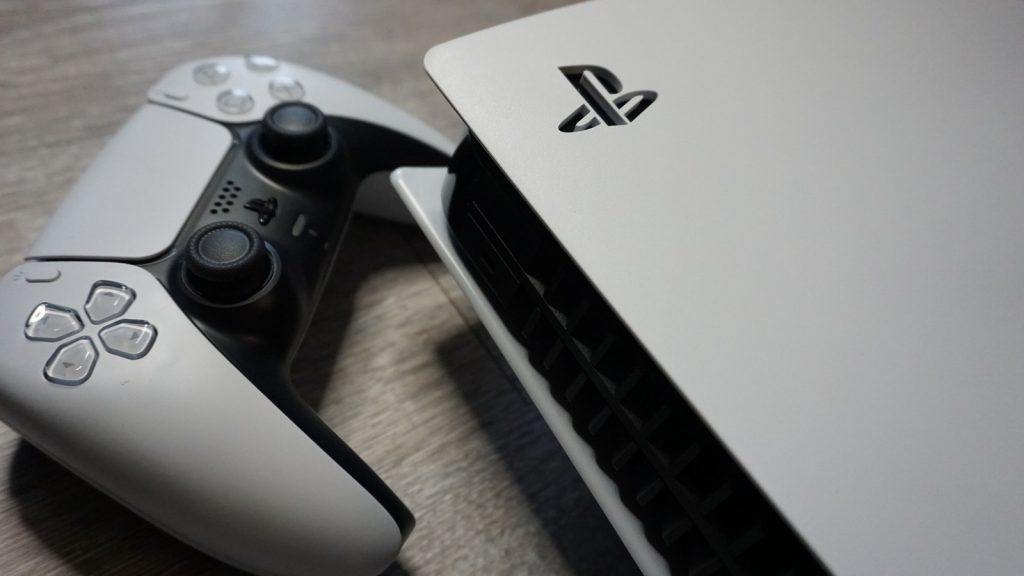 The solution to error CE-107520-5 is to update the PS5 software to the latest version. There are many ways to do this, but most users update their console over the Internet. To do this, you need to do the following:
open "Settings" on your console;

go to the sections "System" → "System software";

select the item "Update system software";

Wait for the PS5 firmware update to complete.
Everything should work without problems if your console is using a stable network connection. However, if updating via the Internet is not available for one reason or another (or some kind of error has occurred to you), you can use another method. By the other way, of course, we mean manual update via USB storage.
Updating PS5 using a flash drive is done as follows:
connect USB storage to PC or Mac;

format the flash drive to the FAT32 file system (do not forget!);

create folders on a freshly formatted flash drive "PS5 → UPDATE"

download the "PS5UPDATE.PUP" file

 and copy it to the "UPDATE" folder;

connect the flash drive with the update file to the PS5;

start the console in safe mode (hold the power button until the second beep) and connect the DualSense controller to it using a cable;

while in safe mode, select the third menu item;

and finally, select "Update from USB" → "OK".
If you did everything right, the PS5 update will go through without any problems and the CE-107520-5 error will not appear.