Error CE-108862-5 on PS5 – unable to connect to server
Error CE-108862-5 can occur when using various PS5 features. There is also a small message attached to the error saying that the console "couldn't connect to the server". As a rule, a similar problem is caused by problems with the PlayStation Network (PSN), incorrect operation of the router, or bugs in the software of the PS5 itself.
Solving error CE-108862-5 on PS5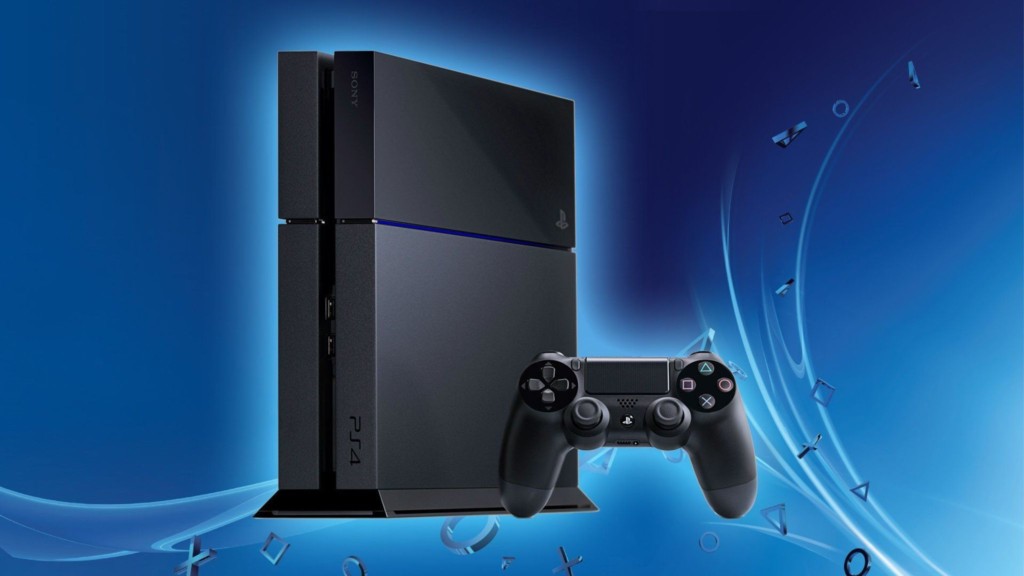 Method #1 Checking the status of PSN services and waiting
The first thing you need to do is figure out if the PSN services are functioning properly. To do this, go to the following link . If you see the message "There are problems with some services" in front of you, then you have no choice but to wait for SONY technicians to fix the mentioned problems.
If you see the message "All services are working fine", then the problem is most likely on your side.
Method number 2 Reboot the console and router
In many cases, PS5 errors can be resolved by rebooting the console or router to which it is connected. Trivial solution, but it works. When restarting both devices, it is advisable to wait a few minutes before starting them again. As a rule, if the PSN services are in perfect order, it is the reboot that helps users get rid of the CE-108862-5 error on PS5.
Method number 3 Checking the Internet connection
The message "Failed to connect to the server" may occur if the Internet connection used by the console is experiencing stability issues. Go to "Settings→Network" and select the "Test Internet Connection" option. You'll know right away if there's something wrong with your network connection.
If you are troubleshooting the network, you should try connecting the console directly to the network using an Ethernet cable. If nothing changes, contact your ISP. Perhaps he will share with you some tips that will help you get rid of the CE-108862-5 error. Good luck!