4 key features of good gaming headphones
In pursuit of graphics, fps and other important parameters, it is very easy to forget about the sound. Innovative technologies are improving every day, and now even headphones have become the basic device for gamers, which allows them to blindly determine where events are happening. Sound is just as important in games as it is in videos. High-quality sound will help you immerse yourself in the process, feel and enjoy every minute of the battle. Gaming headphones should be better than other models, but in what exactly? We have identified 4 important parameters that gaming headphones must have.
3D sound
This is the main trend of modern devices. It helps to determine the location of the enemy even before contact with him. Most often these are 5.1 and 7.1 formats, because many games can play such audio files. 3D sound accessories are equipped with 2 speakers on the side of the device, they are best for gaming.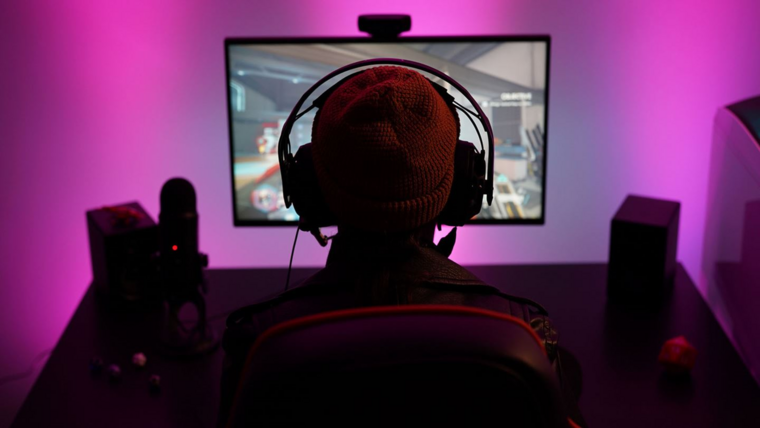 There is also a software side that will help unlock the potential of headphones:
Windows 10 users have the option to customize their audio settings. To activate the Spatial Sound function, you need to go to the "Device Properties" section and in the "Spatial Sound" item, activate Windows Sonic for Headphones. It pairs with your favorite games and transforms the sound into surround sound.

There is another program for virtual sound that is gaining wild popularity among gamers. DTS Headphone X – the utility can be downloaded to a computer and tested in trial mode for 20 days. Surround sound will allow you to watch movies and play games with multi-channel tracks. Technically, the program supports any headphone model with previously optimized settings.
good microphone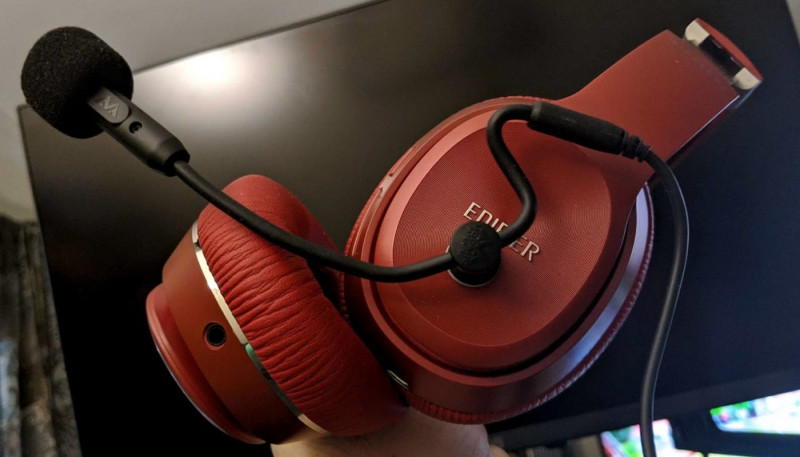 Communication is the most important part in team games. Therefore, modern devices should be equipped with a high-quality microphone. Many models are equipped with a noise reduction function, eliminating unwanted sounds. The realism of sound transmission depends on this parameter. With its help, you can abstract from the outside world, completely immersed in the process.
Main parameters:
Microphone sensitivity. The higher this indicator, the louder the voice of the one who speaks will be. The headset should not be too loud or too quiet. This criterion should vary between 100-120 dB.

The power should be in the range from 1 to 5000 mW – if the values ​​\u200b\u200bexceed the norm, then the device will not last long. The frequency width indicates the purity of the sound, the frequency range is set within 20 Hz – 20 kHz.
Pleasant, lightweight body that does not cause discomfort
For gamers who spend most of their time near the computer, it is important to give preference to models of headphones with a dual design. Such gadgets are equipped with a soft lining and metal guides. The design is able to guarantee the comfort and tightness of the cups during the game.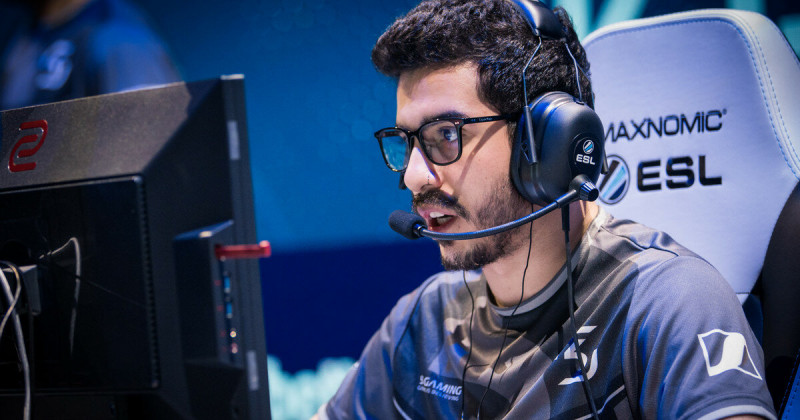 Important here:
The type of ear pads plays a significant role. Devices that have a memory function (foam) are made of high-quality and breathable materials, which is a big plus when listening to or watching movies for a long time, participating in games. Due to this, the auricles do not heat up and do not bring discomfort to the user.

Gaming headphones often feature aggressive styling, bright colors, and even backlighting. An additional plus will be a rich set of accessories: additional pads (pillows), cables, adapters and protective covers.
Dedicated configuration software
Most good models interface with a computer via a USB port. They own their own card that processes the sound, bypassing the limitations of the built-in motherboard. At the same time, they come with proprietary software for adjusting the main parameters.
By listening to the selection criteria, you can choose the best device for regular use, from which you can get not only aesthetic pleasure, but also physical. Once again, we want to focus on the fact that each person has individual criteria for sound absorption – if one picks up higher frequencies and gets high from this, then these parameters will annoy the other user. Do not buy an accessory without first listening, based on reviews and recommendations from other users.