Thunderbird Peng 6 PRO 4K TVs Launched Starting at $355
The Thunderbird brand, owned by TCL Corporation, has announced Peng 6 PRO TVs in China.
The electronic circuit is based on the MediaTek MTK 9652 mobile platform, which combines four Cortex-A73 cores. The devices carry on board 3 GB of RAM and 64 GB of non-volatile memory.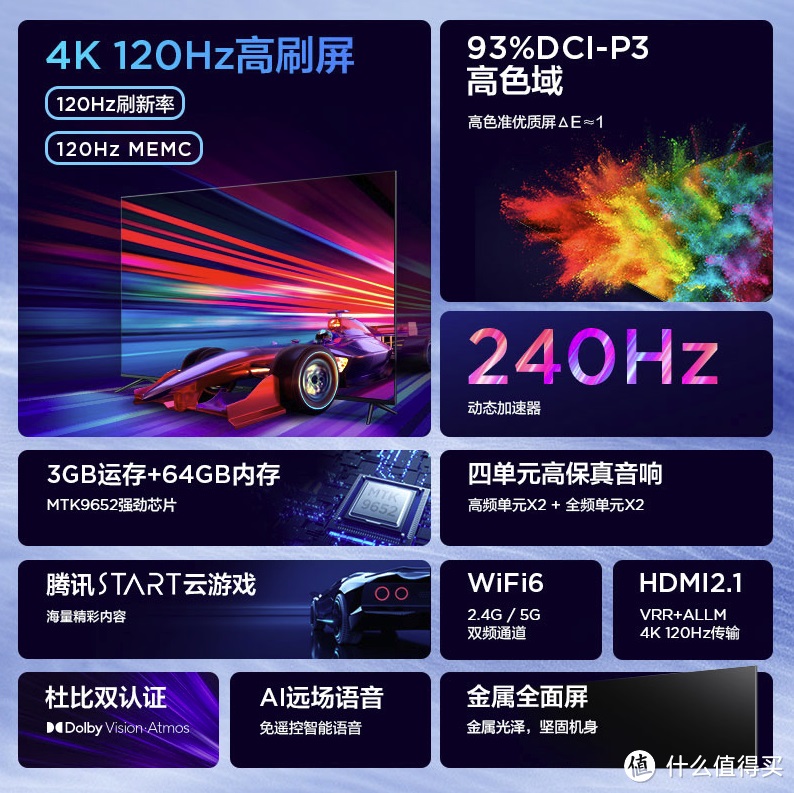 TVs are equipped with matrices that provide 4K resolution and a refresh rate of 120 Hz (with the possibility of overclocking to 240 Hz). The panels cover 93% of the DCI-P3 color spectrum.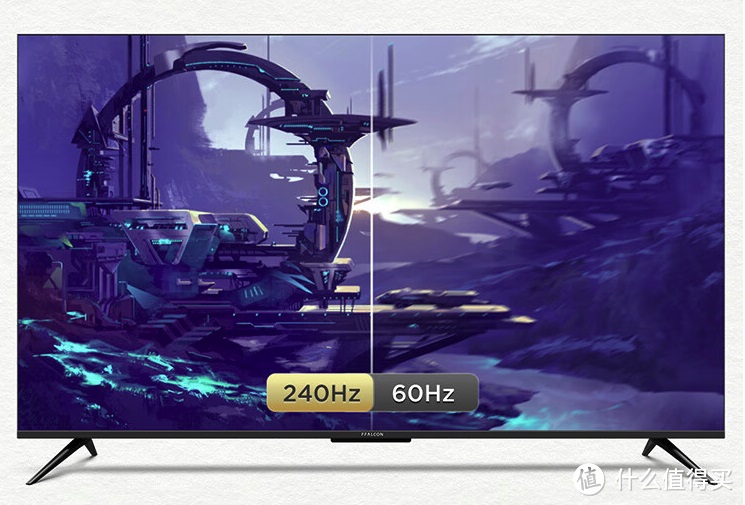 Bluetooth 5.2 and Wi-Fi wireless adapters are available. Two full-range speakers and two "tweeters" are responsible for the sound. You can use HDMI 2.1 media ports to connect game consoles.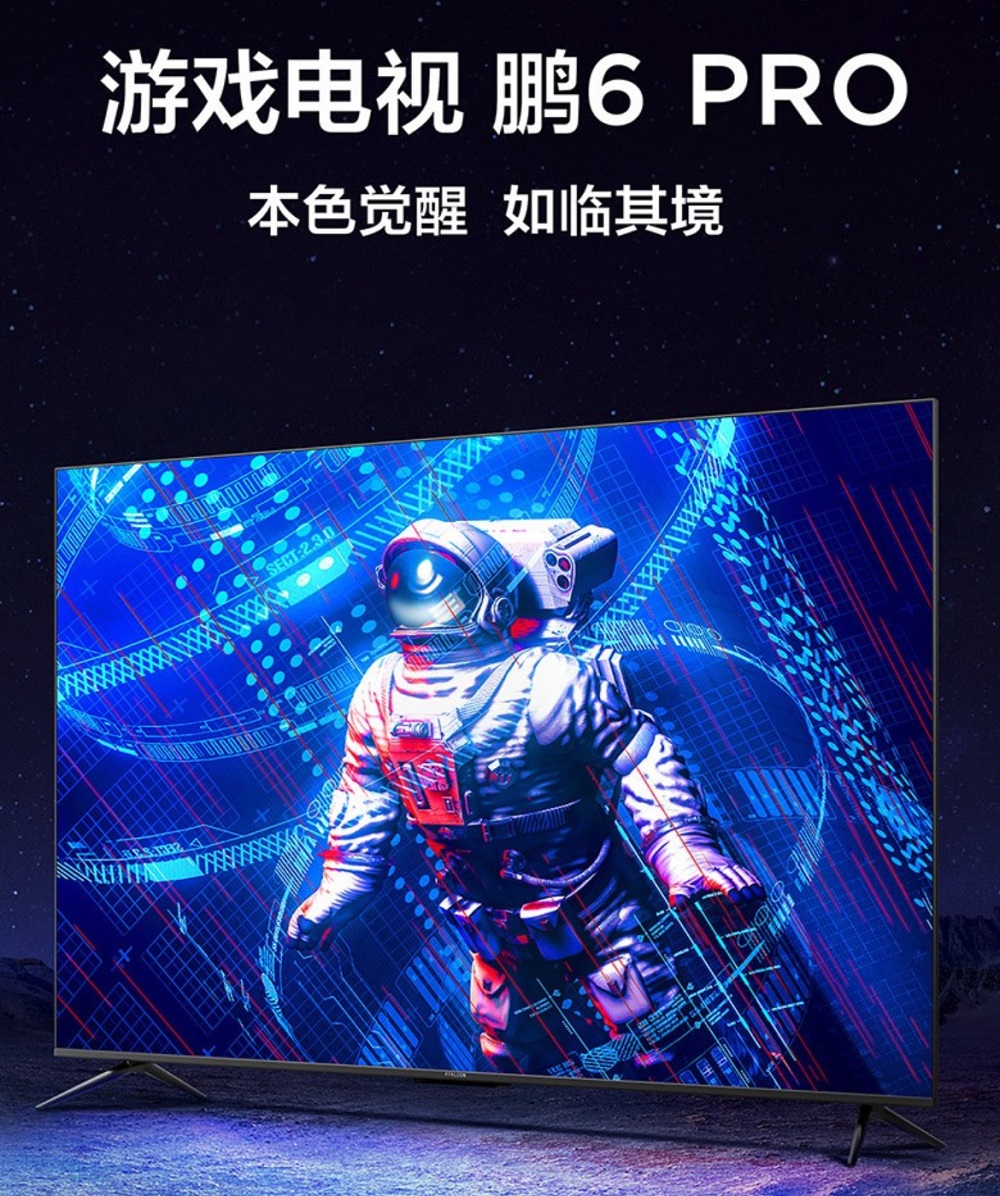 The new Thunderbird TVs are now open for pre-orders. The younger version with a 55-inch screen is priced at $355. The 65-inch panel is offered for $445. The older version with a 75-inch display costs $670. The retail items will arrive on August 14.