The number of active MIUI users has reached more than half a billion people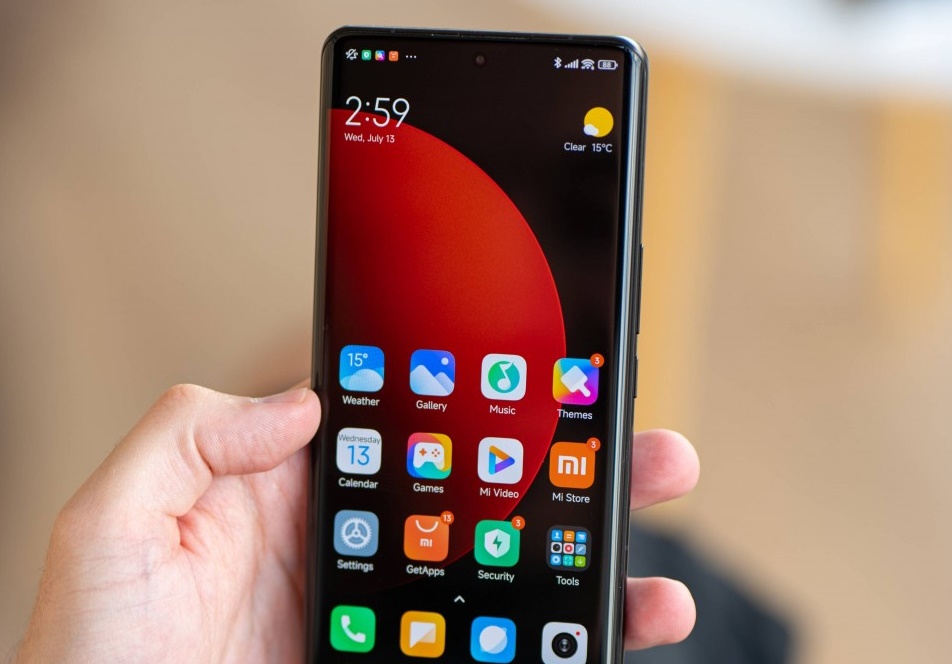 Chinese tech giant Xiaomi has published its financial report for the second quarter of 2022. In addition to other data, the report provides interesting statistics on MIUI proprietary firmware.
According to published information, in the second quarter, the number of active MIUI users turned out to be a record both in China itself and around the world. In the global market, the number of active users of Xiaomi proprietary firmware has exceeded 547 million people. As for the home region, there are 140.2 million users, and this is also a record figure.
The report also names the number of new MIUI users. During the second quarter, 17.8 million new users were registered worldwide, and in China, the increase was 4.6 million.
By the way, Xiaomi announced 500 million MIUI users in November 2021.