Segway-Ninebot GT1 and GT2 electric scooters presented in Russia
The Segway-Ninebot company presented the flagship electric scooters Segway-Ninebot GT1 and GT2 last weekend in Moscow. Now the novelties have arrived in Russian retail.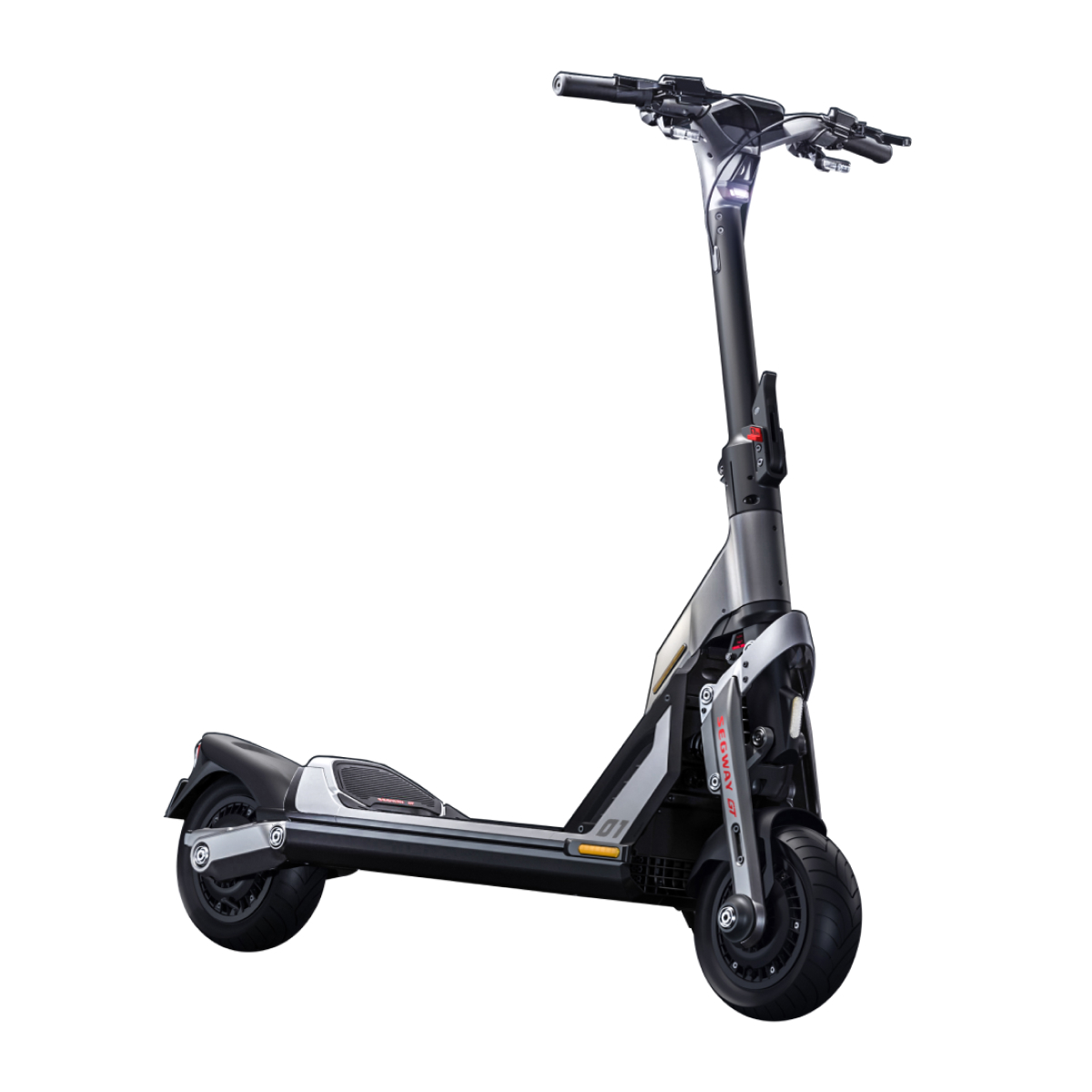 The Segway-Ninebot GT1 model is offered to the Russian consumer for 199,990 rubles. The Segway-Ninebot GT2 scooter can be purchased for 299,990 rubles.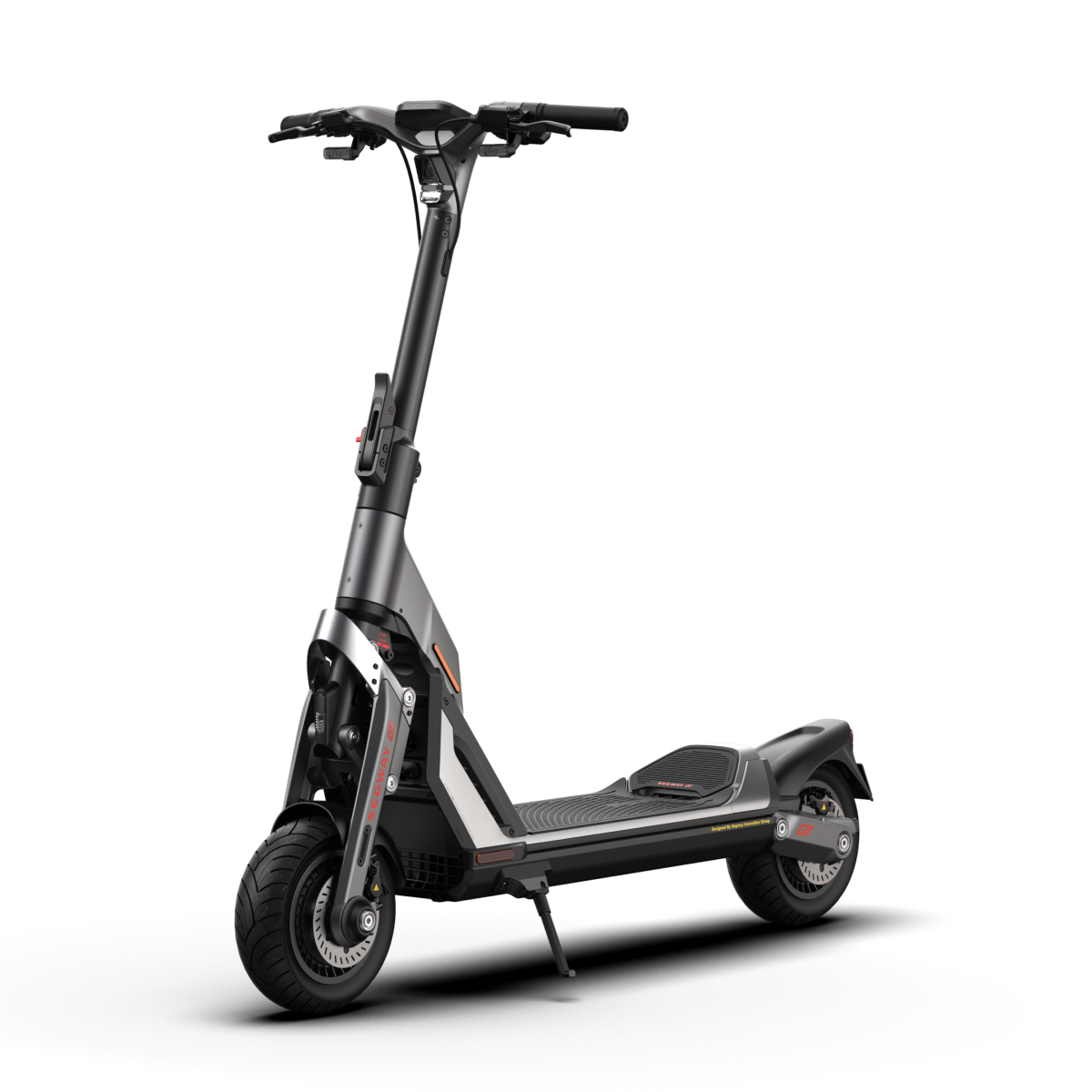 The Segway-Ninebot GT1 version is equipped with an electric motor with a rated power of 1400 W (maximum reaches 3000 W) and a battery with a capacity of 1008 Wh. The model can reach speeds of up to 60 km / h with a permissible load of up to 150 kg. The scooter can overcome a slope of 12 degrees, the maximum range is 70 km.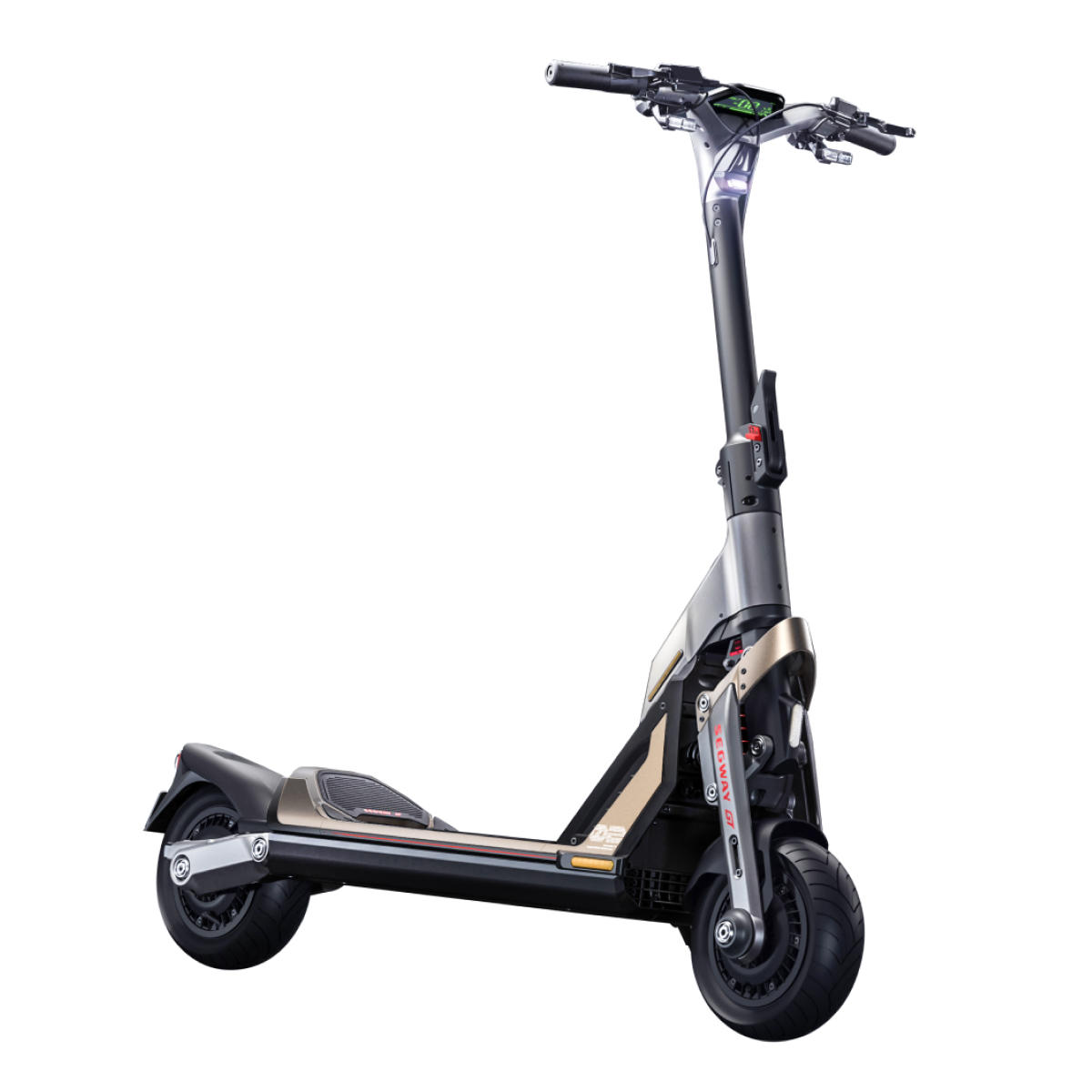 As for the more expensive version of the Segway-Ninebot GT2, it received a dual engine, the rated power of each is 1500 W, the maximum is 3000 W. A 1512 Wh battery is responsible for power. The speed reaches 70 km / h, the cruising range is increased to 90 km, and the slope angle is up to 16 degrees.