Fujitsu Unveils 634g Lifebook WU-X/G2 Laptop
Japanese vendor Fujitsu has announced the Lifebook WU-X/G2 laptop in the home market. The product is positioned as the lightest laptop on the world market. The device weighs 634 grams with dimensions of 307 x 197 x 15.5 mm. The record weight was achieved using carbon fiber.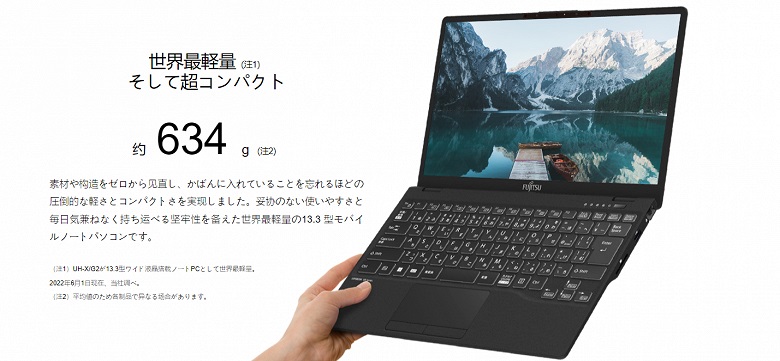 The laptop is offered in several modifications. The hardware basis is Intel Core processors (i5-1235U or i7-1255U). The manufacturer offers up to 32 GB of "RAM", the amount of solid state drive can reach 2 TB.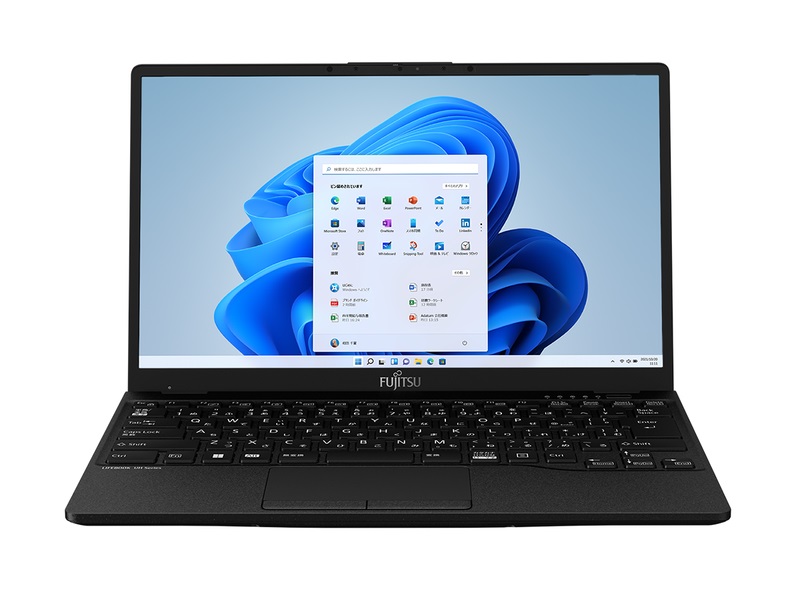 The novelty received a 13.3-inch LCD display with Full HD resolution. A 25 Wh battery is responsible for power, providing 11 hours of battery life.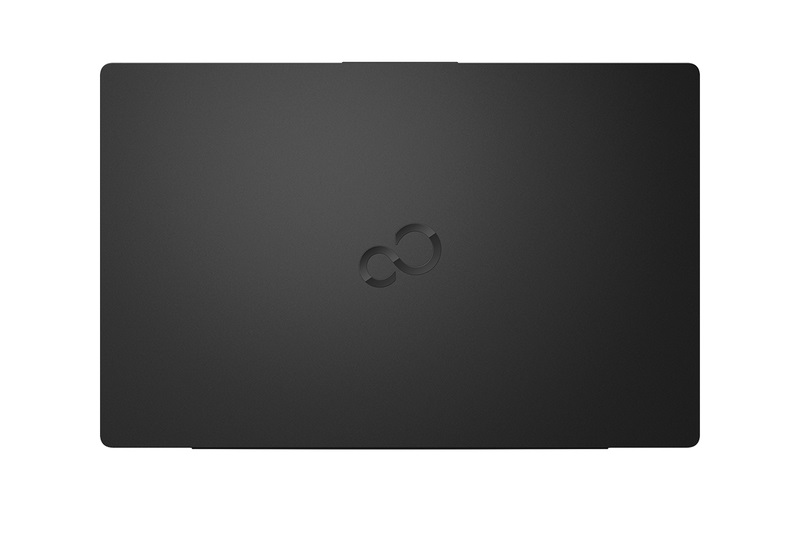 The model is only available in the Japanese market. The starting price of the laptop is $1370.