The head of OnePlus showed the hinge of the company's first foldable smartphone
Smartphones with flexible displays continue to gain popularity, and leading manufacturers are ready to offer their solutions to the consumer. This month, new foldable smartphones were introduced by Samsung, Xiaomi and Motorola. Next in line is the release of the Google Pixel Fold and OnePlus Fold models.
Apparently, OnePlus will release its foldable smartphone in the near future. The fact is that OnePlus CEO Pete Lau posted an interesting post on his Twitter page. The top manager published two photos showing a certain mechanism, and asked the subscribers what, in their opinion, is shown in the pictures. As it turned out later, it was a hinge for a bendable screen. This post by Lau can be regarded as the first step in promoting a new smartphone.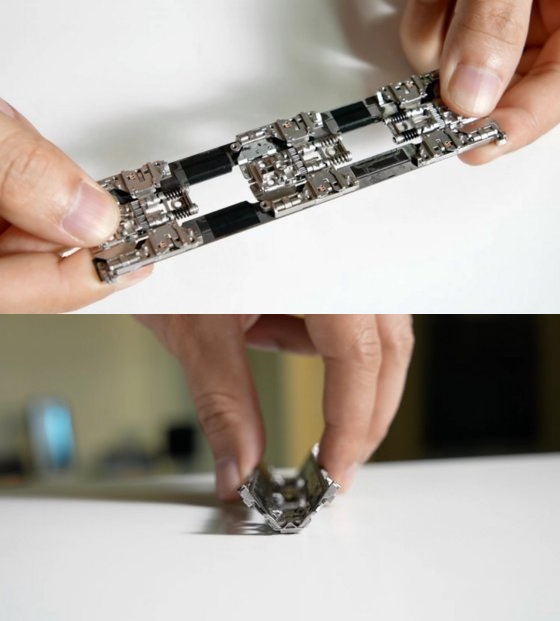 OnePlus and OPPO are owned by China's BBK, and last year OPPO launched the Find N foldable smartphone, which became a bestseller in the home market. At the same time, the manufacturer was able to develop such a hinge, thanks to which the crease at the fold was almost imperceptible.
According to the PhoneArena web resource, the OnePlus and OPPO brands work closely in various fields, exchanging design and engineering solutions, as well as software. It is possible that the new OnePlus foldable smartphone will use the developments of OPPO.