Samsung Galaxy Z Fold4 is the world's first smartphone to run Android 12L
On August 10, the presentation of the Galaxy Z Fold4 folding smartphone from Samsung took place. As it turned out, the model was the first in the industry to receive a new version of Android.
The developers installed the Android 12L operating system, announced at the end of 2021, on the smartphone. But the stable release of the new OS came out a few months later. The letter L in the name can be deciphered as Large ("large"), since the operating system is adapted for devices with large displays.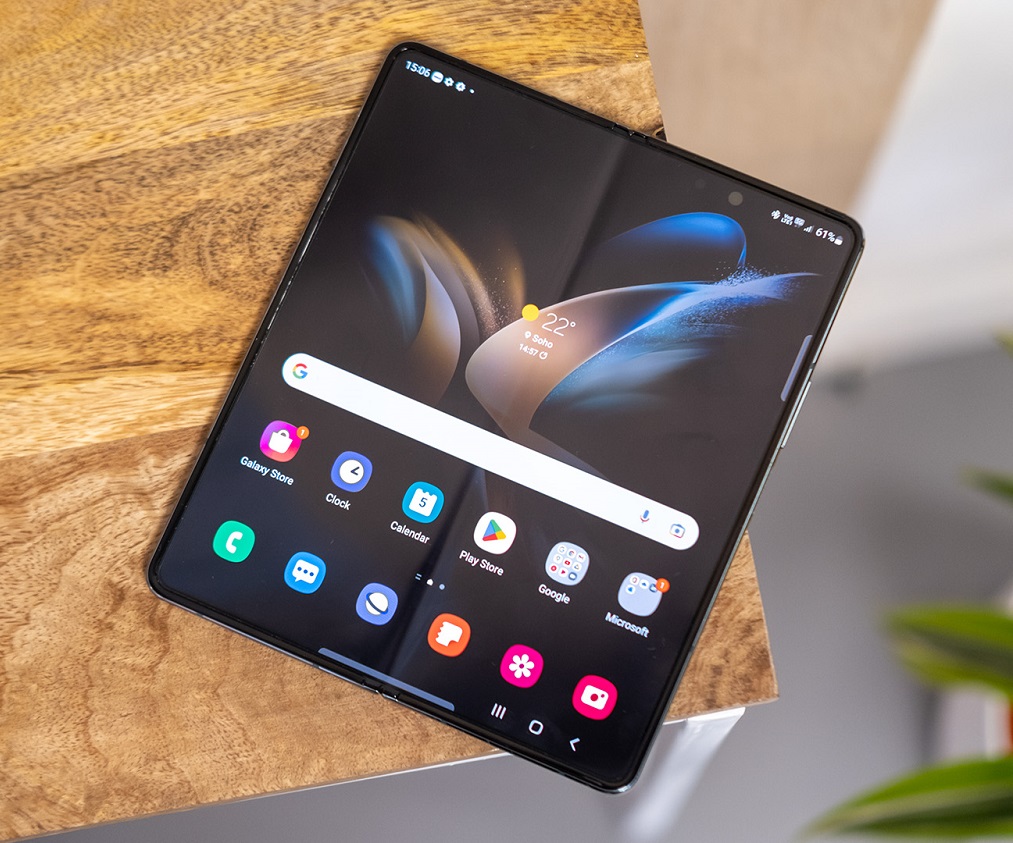 With Android 12L, additional multitasking tools have been added and the user interface has been optimized. As a result, notifications and applications on devices with large displays will look more user-friendly. In addition, Galaxy Fold 4 owners will be able to work with several applications at the same time.