Error CE-109506-1 on PS5: How to solve it
Error CE-109506-1 usually appears when the owner of the PS5 console tries to connect to the PlayStation Network (PSN) service. The following message is also attached to the error:
Failed to connect to the server.
Unfortunately, this is one of those bugs on PS5 that doesn't have one specific solution. Simply put, the user is left with only one thing: to sort through the available solutions, and hope that something will work.
Solving error CE-109506-1 on PS5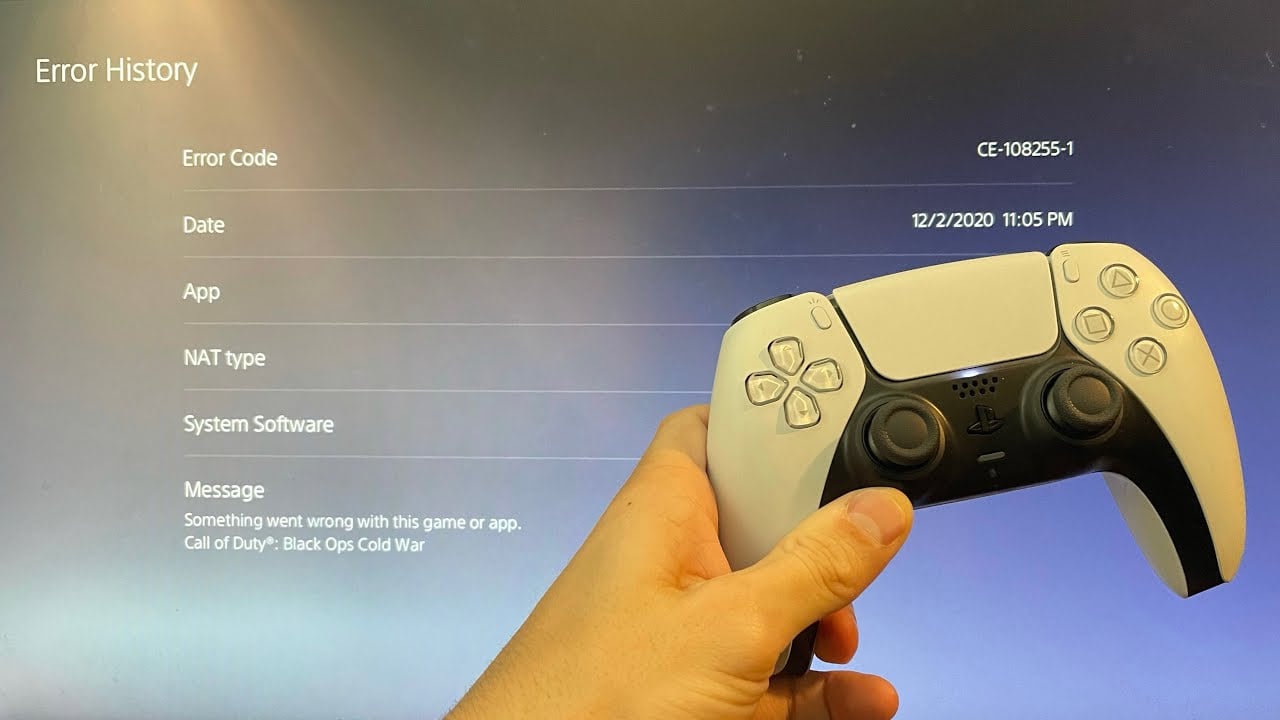 Waiting for the solution of the problem by the forces of those. PlayStation support. 

 CE-109506-1 – and other similar errors – is a kind of signal that some PSN services are experiencing problems. Click the 

following link

 to open the official PSN Services Status page. The status is easy to read – you will immediately understand everything. If everything is fine with PSN, we move on.

Restarting the router. 

Most PS5 players use a wireless network connection – that's a fact. The benefits of Wi-Fi cannot be denied, however, a router is a highly unstable device. We recommend that you restart your router and see if that fixes the problem. Wait at least five to seven minutes before restarting.

Connecting PS5 to the network directly. 

It would be a good idea to connect your PS5 directly with an ethernet cable. It is possible that error CE-109506-1 appeared due to problems with the Internet connection. Of course, if after connecting the console to the network via cable the problem disappeared, you need to turn your attention to the router. If nothing has changed, it's time to contact your ISP.

Changing DNS addresses. 

As a rule, players do not have to fiddle with the DNS settings on their PS5: they are set automatically by default and everything works fine. However, sometimes there are situations where players still need to enter DNS addresses manually. The reason is that there was a problem on the DNS servers whose addresses were automatically set by the console itself. To change the DNS on PS5, you need to go to the sections: Settings→Network→Settings→Internet connection settings→Advanced settings. The following addresses can be used as new DNS: primary – 208.67.222.222, alternative – 208.67.220.220.
Often, the solutions above will help you get rid of the CE-109506-1 error on PS5. If this does not happen, please contact PlayStation technical support .