DJI Avata drone to debut on August 25
The Chinese company SZ DJI Technology, which specializes in the production of unmanned aerial vehicles, has published a teaser dedicated to the announcement of the DJI Avata drone. The presentation under the slogan "Born to Fly" ("Born to fly") will take place on August 25.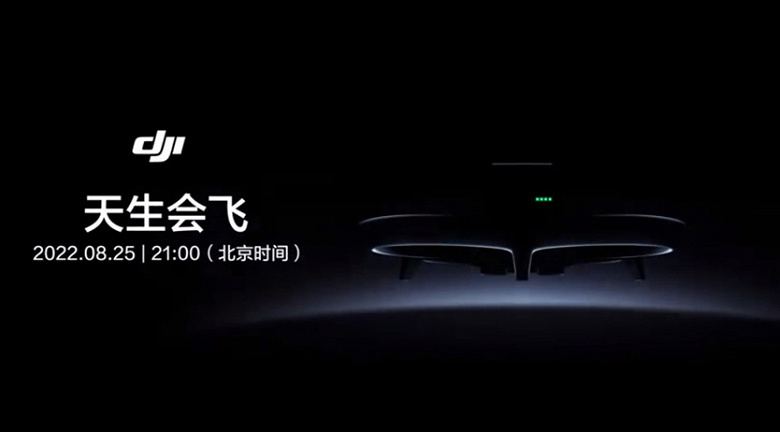 Some details about the new multicopter were shared by the German web resource Winfuture. The source claims that the drone will be compact and maneuverable. The weight of the device will be 410 grams, and the maximum flight range is 10 kilometers. The horizontal speed will reach 97.2 km / h, vertically it will be able to speed up to 21.6 km / h. The included 2420 mAh battery will provide 18 minutes of operation.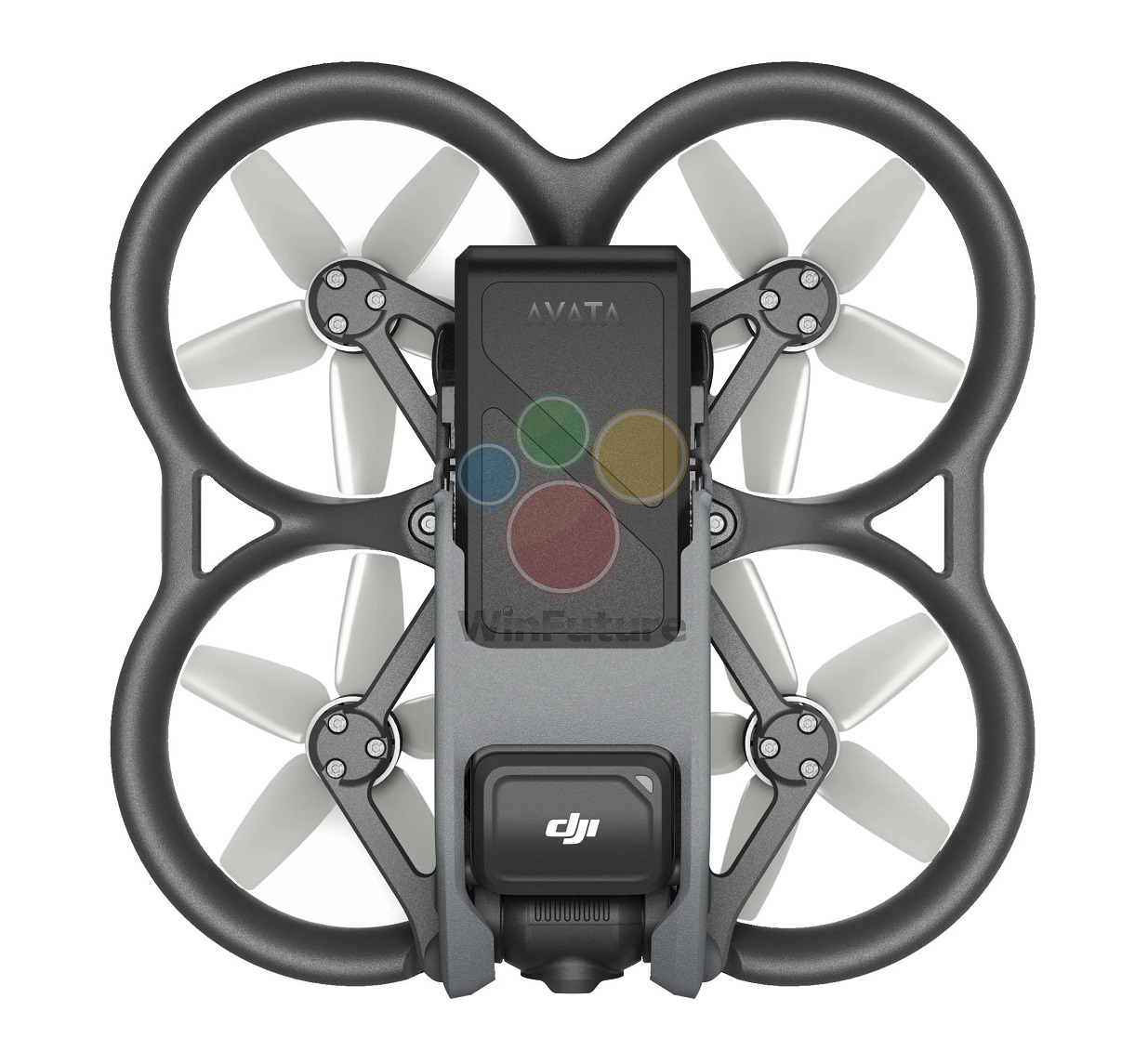 The drone will be equipped with a 48MP camera with a 155-degree viewing angle. The source reports support for the 4K video standard and RockSteady 2.0 and HorizonSteady image stabilization technologies. Built-in memory is 20 GB, there is a slot for microSD-cards up to 256 GB.
The price of the DJI Avata drone will vary from configuration and will be 629-1388 dollars.