How Latest Industry Trends Boost Efficiency and Effectiveness
You must know the latest industry trends to compete in this fast-growing world. Now, the question is, how you stay up to date on the latest industry trends? Also, Deciding "which latest market trend suits you better" is difficult. Let's dive into the Latest Industry Trends. And how startups have been using these.
What are the Latest Industry Trends? 
Utilizing the Latest industry trends in industries makes human life much easier. Following are the latest industrial trends.
Artificial Intelligence

Fintech Platforms

3D Printing

Advance Robotics

Smart Factories
Artificial Intelligence
Artificial Intelligence and Virtual Reality are the latest industry trends and technologies. If you are new in the industry, you must know that AI is your business's key tool. Surprisingly, This trend gives decades of career options in different sectors.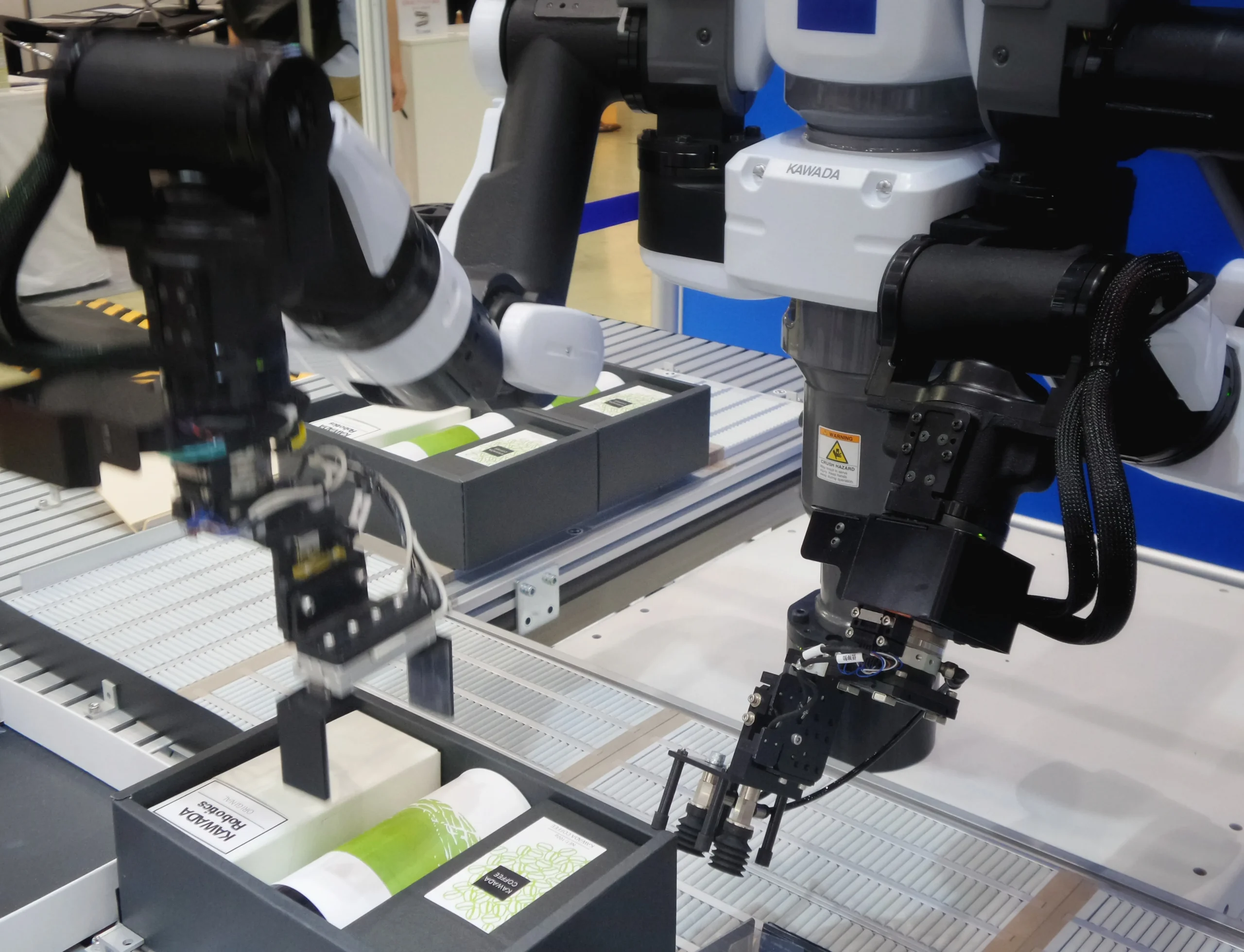 AI and Machine Learning are the essential elements in any factory. With advanced AI technology, you can get pre-maintenance notifications. Also, AI can analyze huge amounts of data in seconds. Thus, it will save both cost and time. All the processes will proceed through the algorithms. Therefore, Manufacturing industries connect AI in their official programs. By this, they can get optimum results.
The following are the industries that use AI. With this latest trend, they can avail the benefits.
Automation:
By performing repetitive tasks, AI can increase business efficiency and success ratio. Even It reduces labor requirements. As a result, it saves time and cost for business. Artificial intelligence features regarding Automation are given below.
Data Entry

Images and Videos Analysis 

Customer Support Programme

Translation of different language
Healthcare:
Artificial Intelligence plays a drastic role in Healthcare. It introduces wearable technologies. This technology can read the patient's condition. Moreover, it can analyze and interpret the pictures of reports such as City scans, MRIs, etc. The tasks AI can do following remarkable jobs in the health sector.
Read the patient's condition.

Medical Reports Analysis.

Medical Customer Care.

Disease Diagnosis.
Fintech Platforms
Surprisingly, COVID-19 has changed people's thought process. Like before COVID-19, people needed more confidence in working online. Even very few were using Online Financial Solutions. During COVID-19, People have no choice other than to use Online Medium. During that period, they were forced to indulge in online Financial activities. Ultimately, this practice builds trust in online mediums. Hence, after that, a large segment is involved in online financial transactions. Undoubtedly, COVID opened the opportunity doors for Fintech Companies.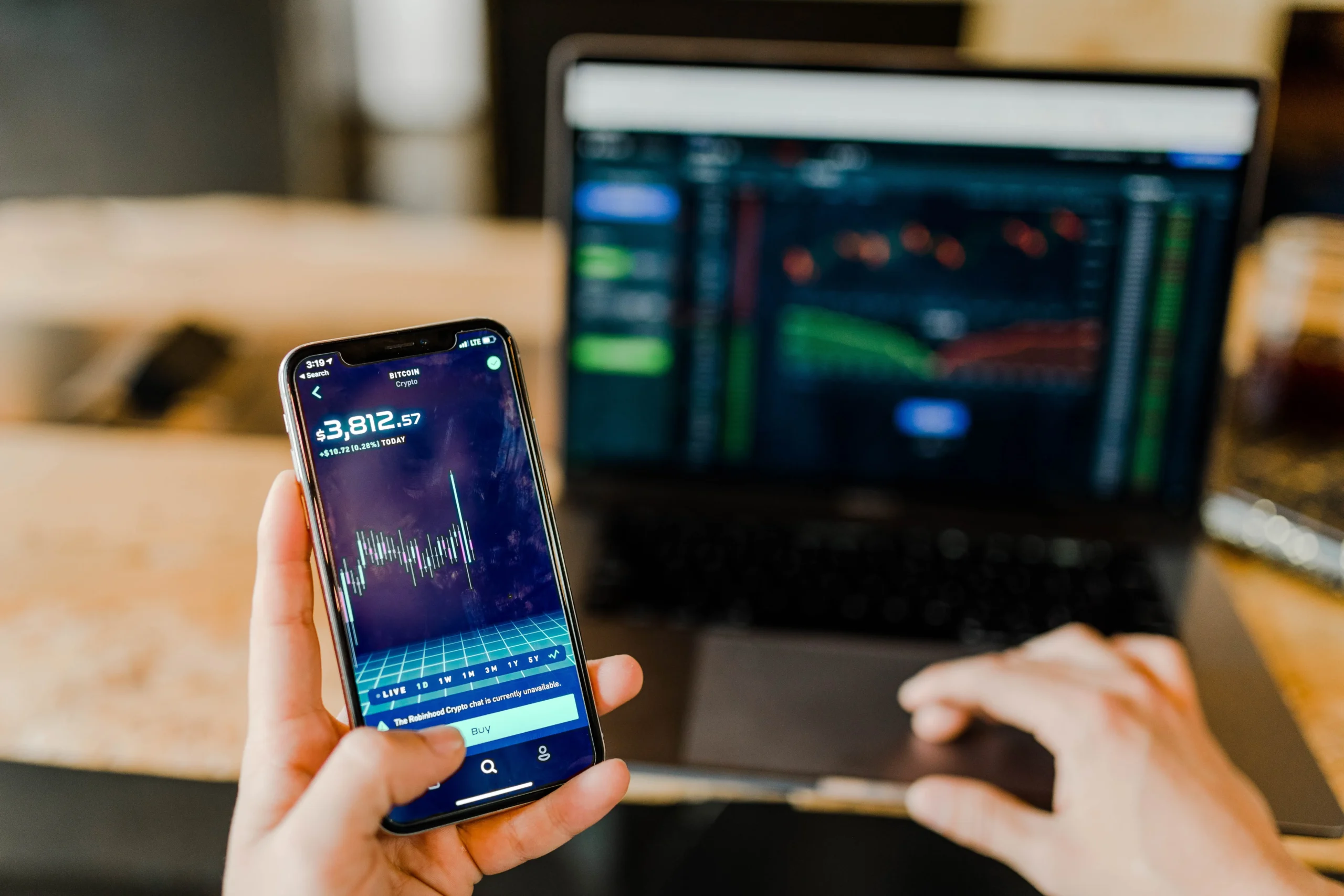 The following industries have been using Fintech as the latest industry Treans.
Banking: Traditional Banks and advanced financial institutions use Fintech. It is one of the major current industry trends in banking. Fintech technology makes the customer experience satisfying and builds their trust. Because of this, online banking services become an easy solution for financial transactions. 
Insurance: Insurance companies update their operational activities through InsurTech. It is the subdomain of Fintech. They emerge with Fintech solutions with their operations for better services. These companies improve their services through industry trends such as Augmented reality, artificial Intelligence, and blockchain. 
Online Payments: The major role of Fintech is to offer online services. Fintech creates online platforms to make the transaction process convenient. Now, you can make payments even at home with Digital wallets. Undoubtedly, Fintech makes the entire financial process faster and more reliable. 
3D Printing
3D Printing and Additive Manufacturing are both used interchangeably. Nowadays, It is the fastest-growing trend. It changes the designing process, manufacturing process, and prototype. Now, factories use this technology to produce complicated parts and elements in less time.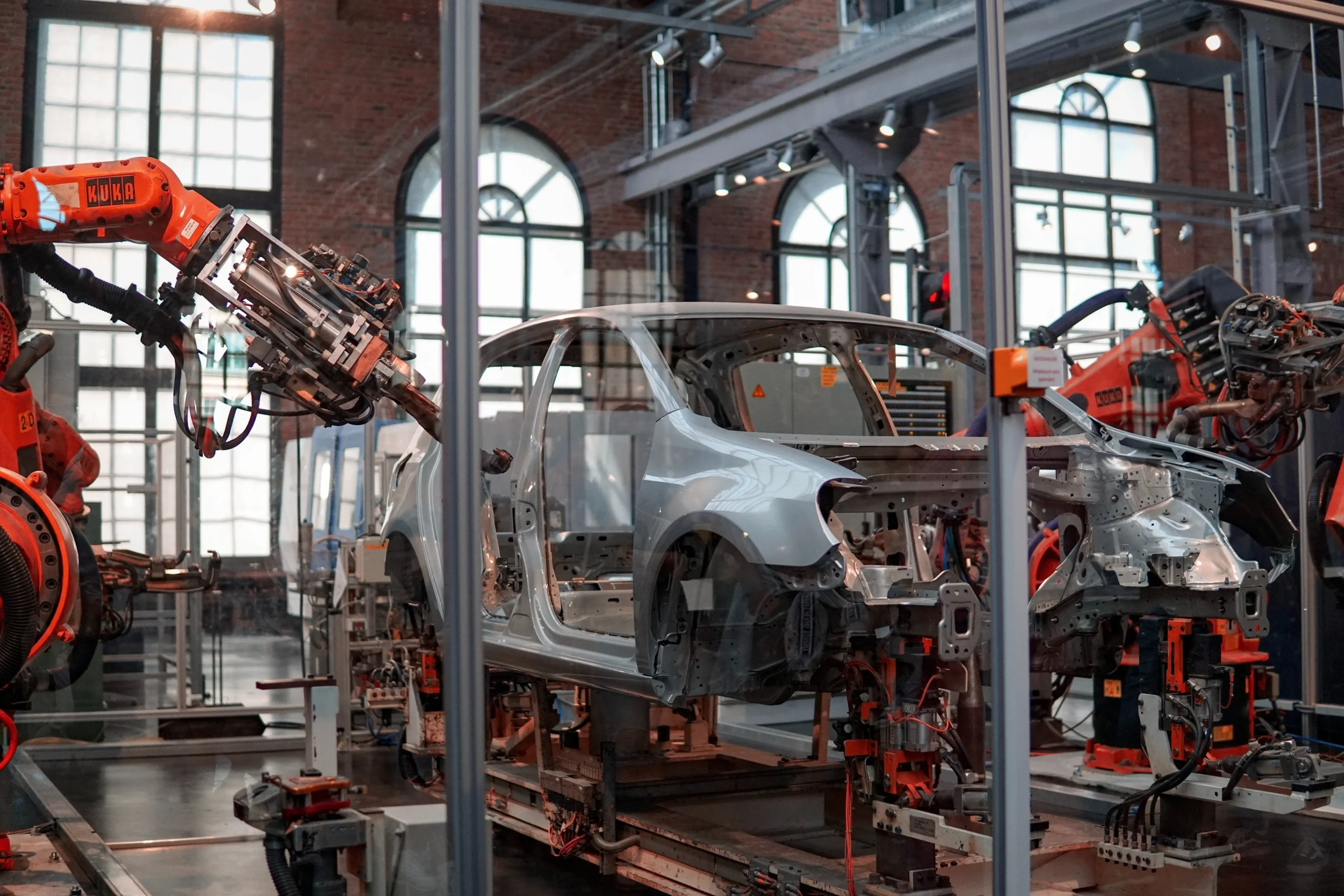 On the other hand, the traditional process takes a lot of time for the same work. Such as minimalist models were not made due to limited resources. In the past, the micro design details required numerous steps and operational processes. It leads to more costs and other expenses. Meanwhile, through 3D Printing, producers can produce complex information in a single effort and a short time.
The following are the primary focus of the 3D printing Industry.
Automotive

: This industry uses this trend to produce parts and even sometimes produce the entire vehicle. 

Aerospace

: 3D Printing is used in aerospace. It helps to make lightweight lights and parts of aircraft. It reduces the overall weight and enhances efficiency as well. 

Architecture

: Architects use 3D Printing to create models and large-scale projects.

Construction

: Builders use this trend to make concrete walls and pre-structure process.

Fashion

: The fashion industry uses 3D Printing to create unique designs and models

Education

: 3D Printing is used in schools and universities to understand practical aspects better.
Advance Robotics
Traditional robots were less flexible and limited functional abilities. They follow specific patterns and orders. Now, advanced robots reduce the burden of industry. They work way faster and make Industry 4.0 quick. The following are the different robotic technologies:
Autonomous Robot

Collaborative Robots

Mobile Robot

Cloud Robotic

Humanoid
These robots help to improve rapid processes. Furthermore, they can work 24/7 without any interruption. This technology saves both time and cost. Following are the different latest trends of Industry 4.0 that use robot technologies.
Hiro Robotics (Vision Guidance System)
Surprisingly, some robots have been enabled with the Vision Guidance system. It allows the collection of real-time information. For Example, they can read size, portion, and measurement in real-time. Moreover, it reduces the requirement of manual labor to perform these tasks. Ultimately, the result is industries save their rescues effectively.
An Italian startup named HIRO Robotics developed this Robot. The name of this Robot is HIRO VS4. It is enabled with the VGS system. With this Robot, industries gather real-time data quickly. 
MIP Robotics (Research and Development Testing)
Now, the advanced step is taken by Industries in emerging R&D testing. It tests and measures the quality of the entire production. This step allows experts to focus on other activities rather than doing manual testing.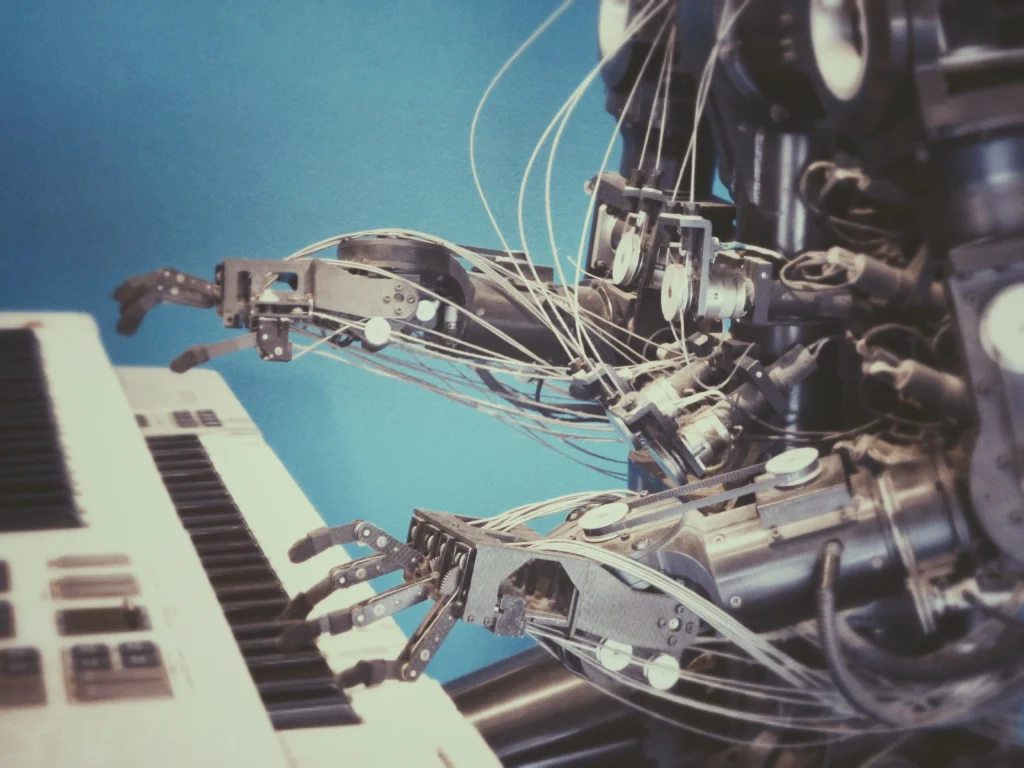 The French introduced MIP. They build industrial robots to make life easy. The name of this Robot is Junior 300. It is a robotic arm and performs R&D testing like a human. Undoubtedly, This Robot is perfect for small structures. Furthermore, This Robot is one of the latest market research trends. 
Yuanda Robotics (Collaborative Robots)
Collaborative robots are also known as Cobots. Cobots work just like human labor. The primary task of these robots is to move objects. For Example, they assemble, place, pick, and perform other manufacturing activities. Ultimately, they reduce human tasks and labor stress. Furthermore, these robots minimize the number of operational steps. Also, it helps to increase the overall efficiency of industries.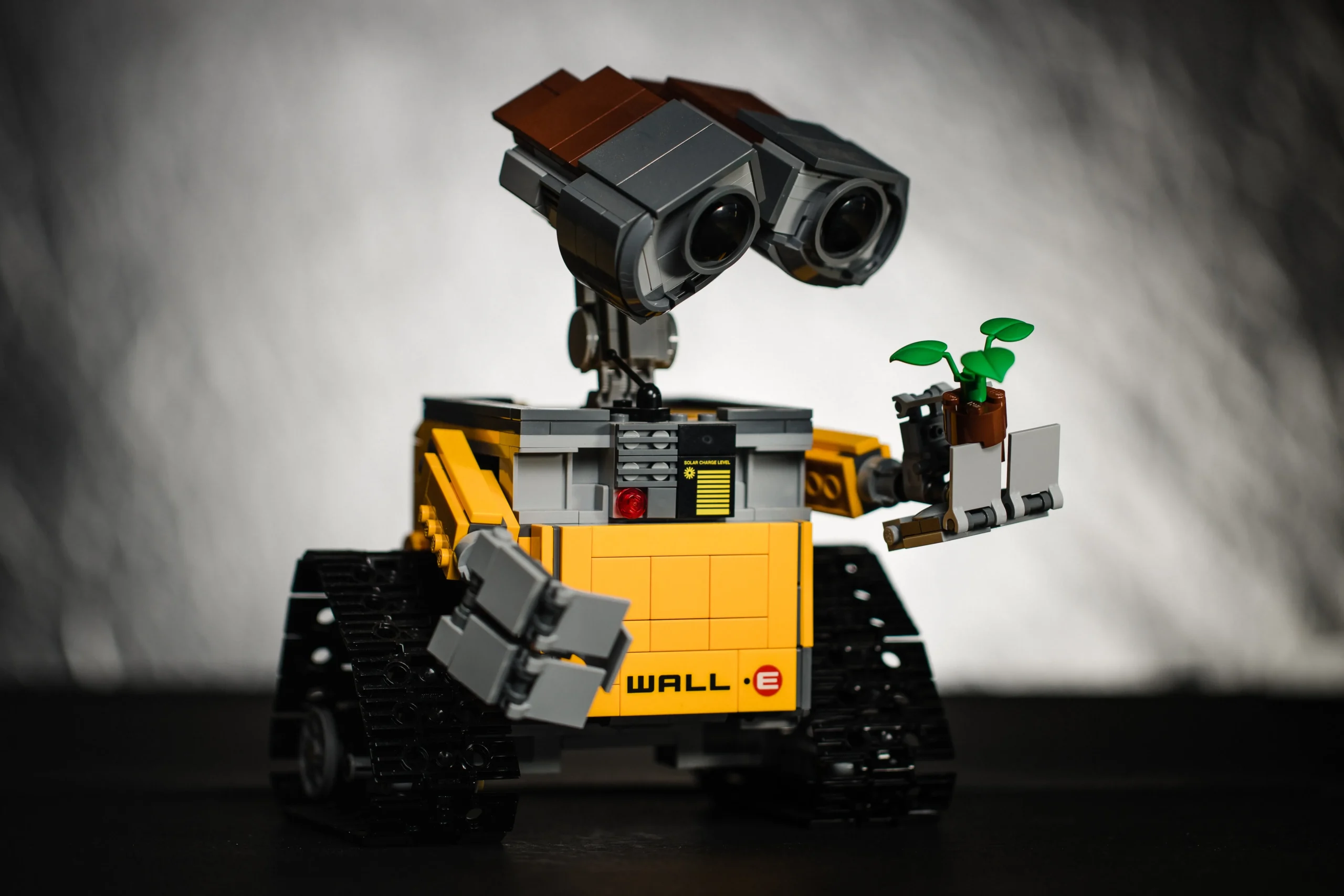 German Startup introduced Yuanda Robotics. Since these robots have arms, they work like a human. They perform all manufacturing activities. Surprisingly, this Robot has a sensor. With this, they practice all operational activities accurately. Hence, these robots are a secure trend to perform functional activities—for Example, Quality control, Machine tending, assembling, etc.  
Smart Factories
Smart factories are the subdomain of Industry 4.0. These factories use advanced technology such as cloud, edge, AI, 5g, Internet of things, etc. Hence, companies transform themselves with smart factories.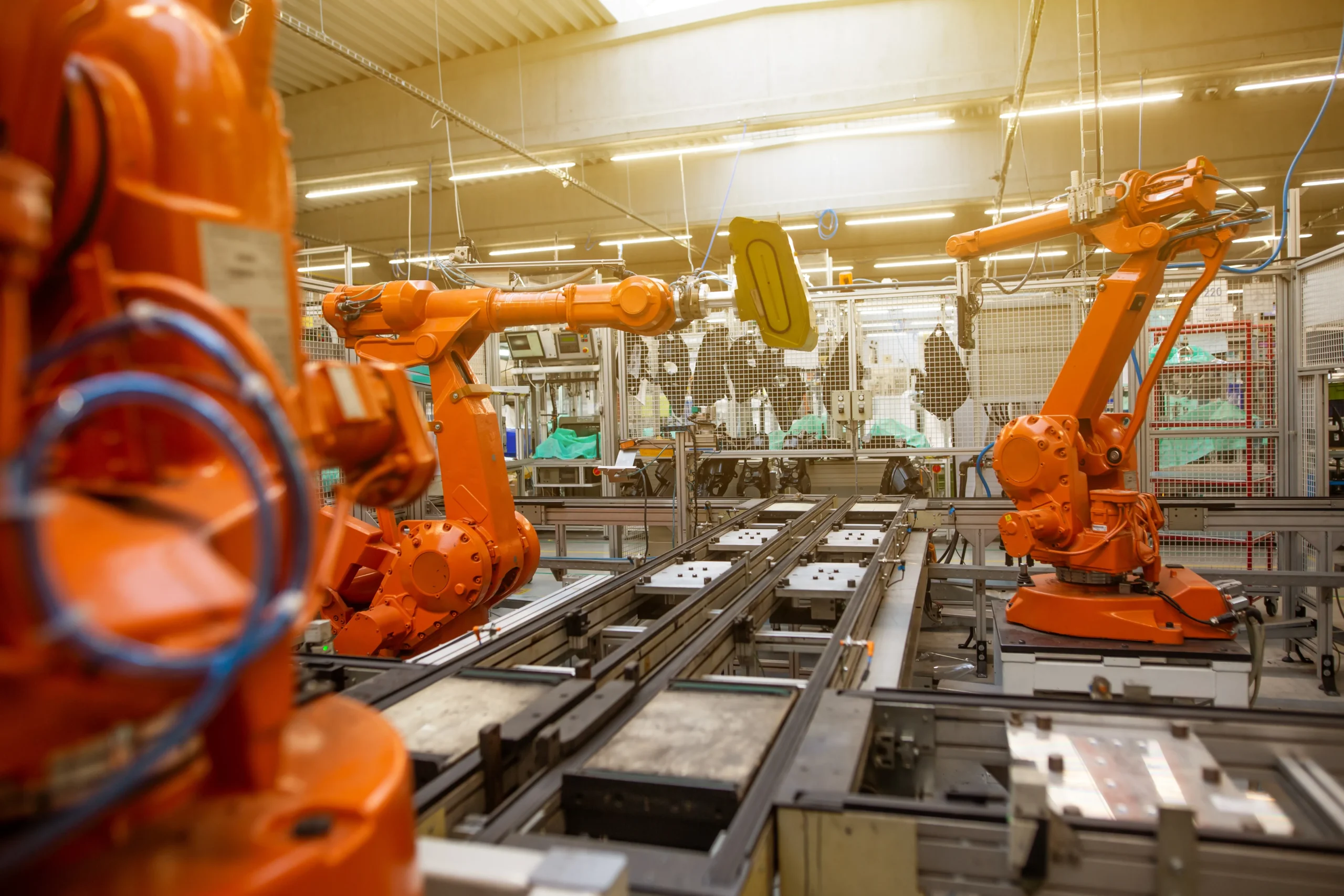 Furthermore, in 2023, almost 60% of producers emerge with tech industries. Hence, all the information alarms you to adopt smart factories as the latest trend. It will help you to move forward and achieve your goals in less time.
Following are the key roles of smart factories.
Gather data from the micro level to the macro, such as raw material to Finish products.

With the help of AI algorithms, it can identify real-time data. Furthermore, it optimizes the productivity. 

Smart Factories use resources efficiently and reduce waste by improving quality control systems.

These factories minimize the risk of turnover, accidents, and injuries.
Conclusion
Following the latest industry trends is essential for success in today's era. Now, industries have been connecting robots with manufacturing processes. Undoubtedly, It is the new era of efficiency and productivity. Along with this, robots can make the workplace safer. Now, AI is the brain of Industries. It can analyze huge amounts of data within seconds. To cut the story short, it minimizes the burden and workload of Humans.
Fintech changes the whole philosophy of traditional Banking. It makes the process of financial transactions way more efficient and convenient. Online Banking apps, mobile payments, and blockchain make the financial system secure and safe. 
Undoubtedly, these amazing industry trends change the whole game of pathetic methods. Using the latest trends can reduce your huge cost and time. However, remember that these technologies can only be effective when used efficiently. Hence, the Human mind must present to perform all these activities mindfully.